Our Story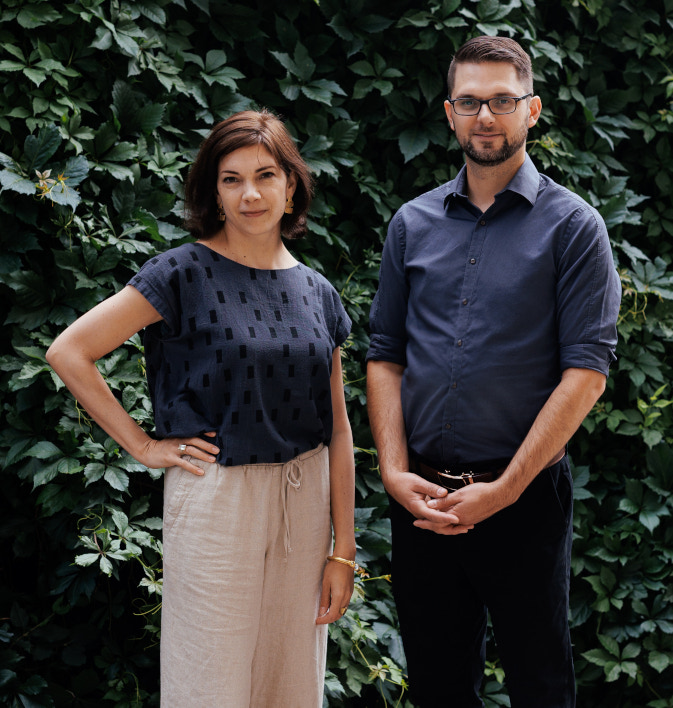 Graham Sanipelli & Fiona Sanipelli
Co-founders
DesignSpec is the flagship product of SpacedIn Software Inc, founded by a brother and sister team that saw a need for better specification software for interior designers and architects. With decades of combined experience in both software and interior design, we are developing the most robust and relevant solutions for the industry.
Existing software was prohibitively expensive and difficult to use, or did not have all the features required to manage commercial projects, such as restaurants and hotels. We set out to develop solutions that would be flexible enough to use for small projects, but powerful enough to manage the largest and most complex commercial projects.
DesignSpec is the newest online specification software for managing both residential and commercial interior design projects. After more than a year of beta testing with top New York design firms, we celebrated our public launch in the summer of 2018.
Technology and design are our passions, and we love working with professionals in the industry. It humbles us to see the difference we've made for so many design and architecture professionals in the short time we've been around.
OUR MISSION
To provide the most comprehensive and easy to use software for managing the simplest to the most complex interior design projects. We will never stop improving, with the majority of our efforts focused on incorporating your feedback into our products and services.
Don't take our word for it, see for yourself!