Environmental Responsibility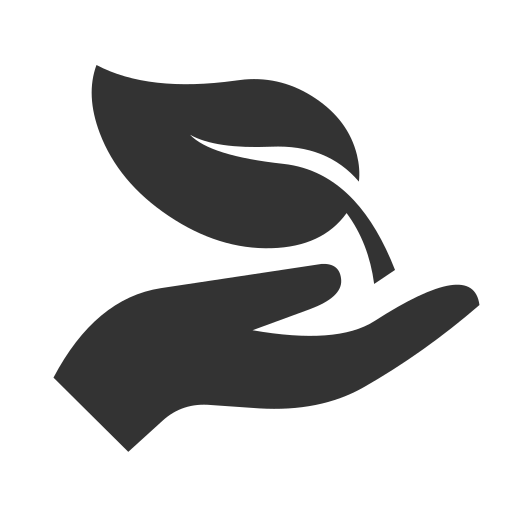 As a proudly paperless company, we're doing what we can to reduce our impact on the environment. All of our employees enjoy working fully remotely from home, greatly reducing travel emissions from daily commutes to an office.

Our platform is currently hosted in Microsoft Azure, which is far more energy efficient than hosting on premises (for us and for our customers). Azure has also committed to using 100% renewable energy by 2025, being zero-waste by 2030, among other initiatives for a greener earth.

We're currently exploring various volunteer programs to help with carbon offsets and environmental health, such as tree planting and cleanup efforts. We proudly support animal welfare and environmental advocate groups, such as the Natural Resources Defense Council with repeated donations. This is just our small way of giving back, and we hope to only do more in the future.