Enhanced collaboration and efficiency with PRO Tier
Discover powerful new features for teams that want faster, more efficient spec writing, and greater control over their projects. Especially if your firm handles a high volume of projects, or more complex projects, discover how you can streamline your workflows with DesignSpec PRO.
SPEC LIBRARY
Create your own library of reusable specifications that can easily be added to any new project.
Keep all your project specs up to date by syncing changes from your spec library.
Add existing project specifications to your library, or create new curated library specs from scratch.
INTEGRATION WITH REVIT®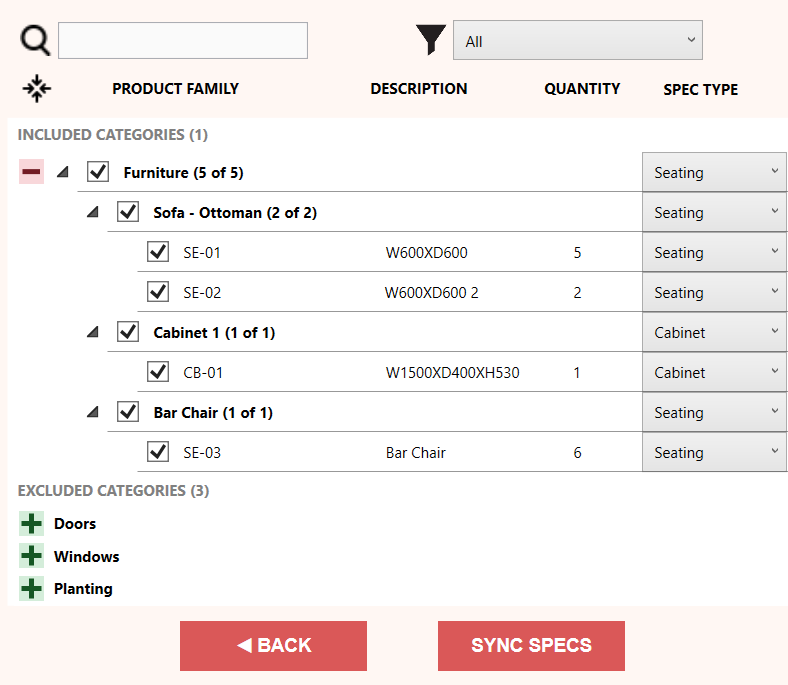 A true spec writing time saver, discover our custom integration with AutoCAD© Revit software
Create specifications from product families in Revit©, and sync any changes to spec quantities and attributes.
Choose which categories of product families and which attributes to export.
Your settings are automatically saved for future imports.
USER ROLES & PERMISSIONS
Assign roles and manage access for each member of your team at a granular level.
Customize what information each team member can view or modify.
Restrict which projects each team member can access, allowing you to easily bring in outside consultants.
MULTI-OFFICE SUPPORT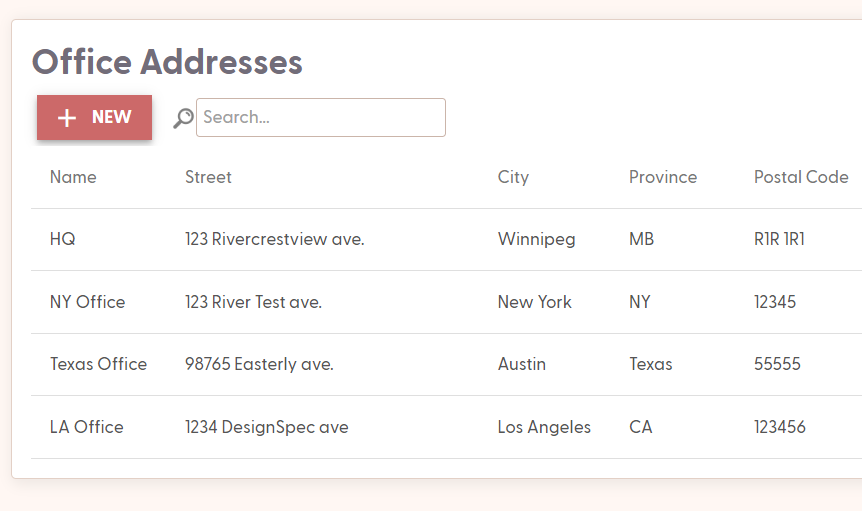 Setup multiple offices and assign each project and team member to the appropriate office.
Assign regional vendor reps to the appropriate office, so the right rep is automatically used for the appropriate project.
Automatically restrict which projects your team members can access based on their assigned office.
Setup reports to automatically show the appropriate office information based on the project's assigned office.
SLACK INTEGRATION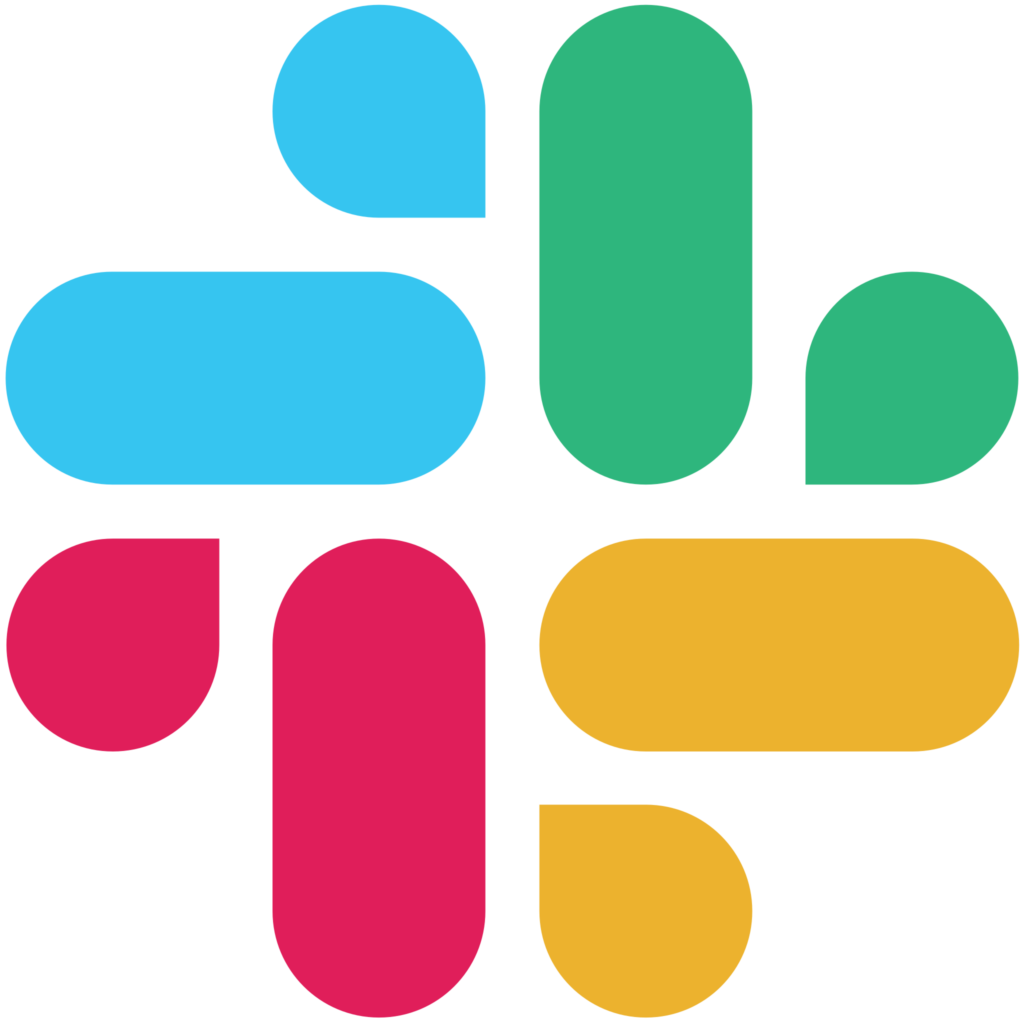 Stay connected with your team with Slack notifications.
Configure your DesignSpec notifications to go to your desired Slack channels.
Keep team members up to date when things are added or modified, such as projects, specifications, purchase orders, and more.
Even create different configurations for different projects, for complete granular control.
Want to compare the full list of features in each tier?