Robust, easy to use features
Everything you need to streamline your workflows, whether that's spec writing, procurement, or full service design services. Whether you're an independent designer or a global multi-office design team, our platform has you covered.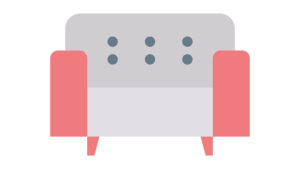 SPECIFY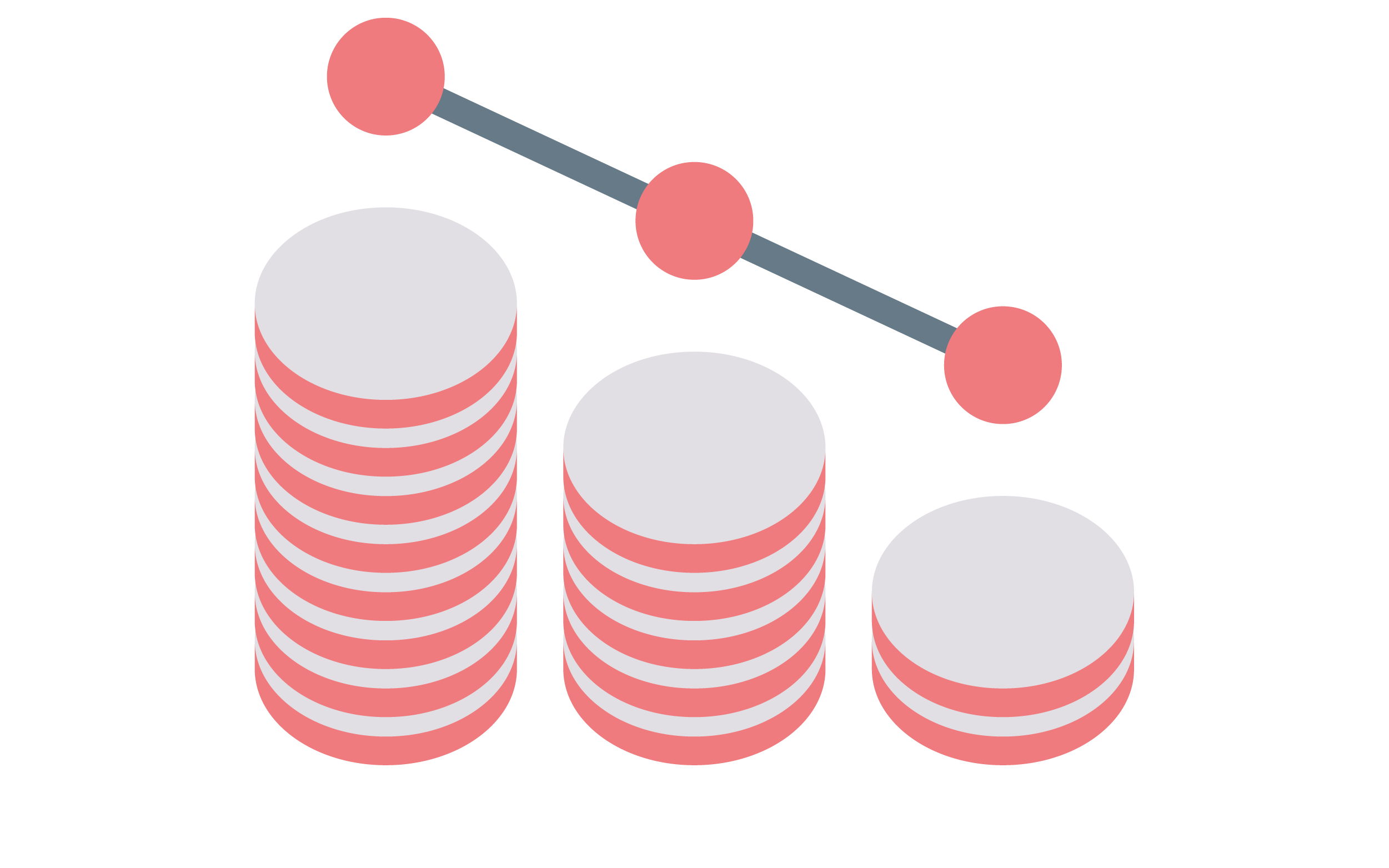 BUDGET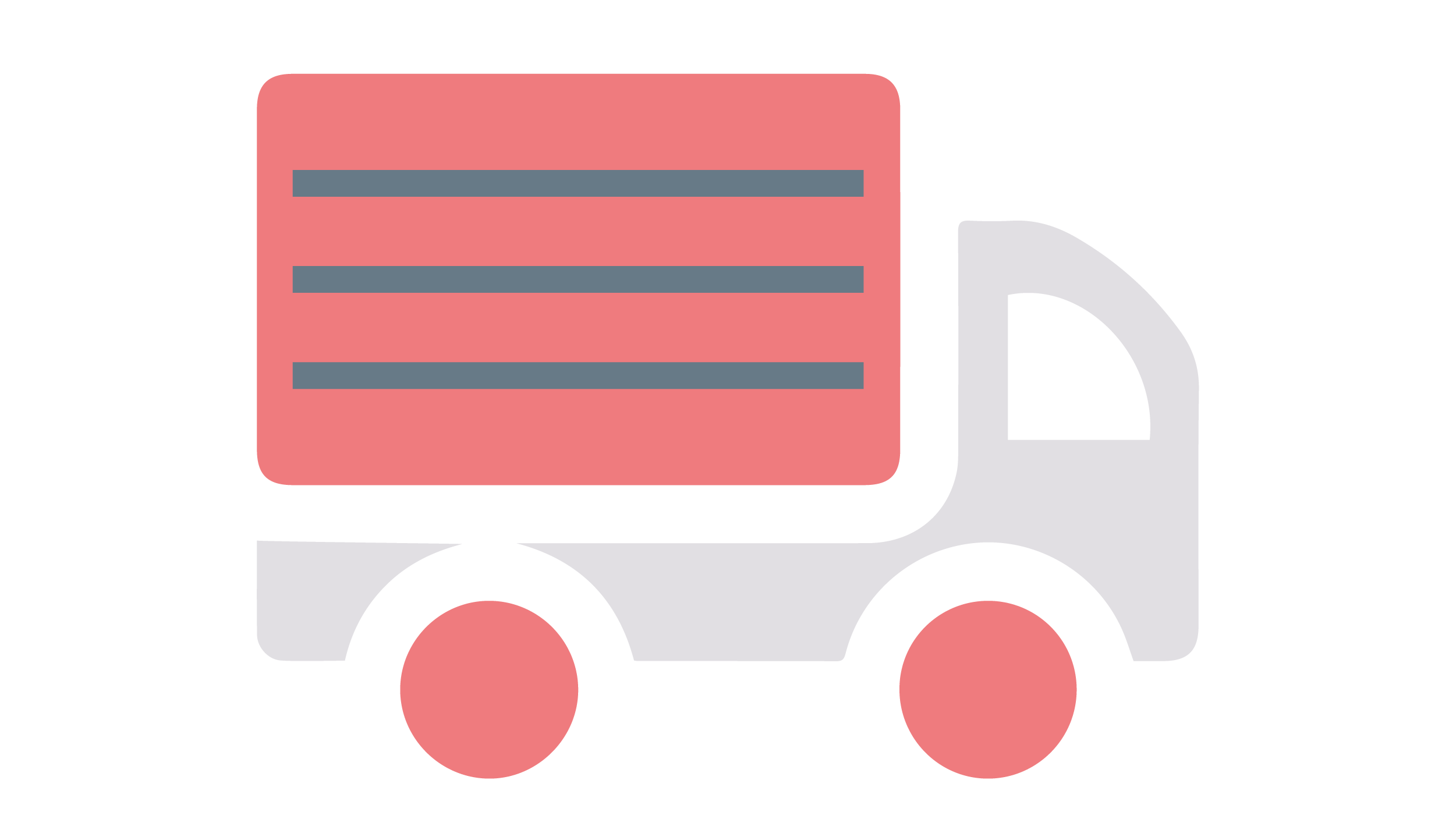 PROCURE
A platform that scales with your business
For complete control over your projects – including enhanced collaboration and the most efficient spec writing and procurement, explore the PRO Tier features.
ORGANIZED SPEC SHEETS
Generate beautiful, detailed, concise spec sheets for your FF&E design specifications.
Use our prebuilt report templates to generate full page specs, spec index reports, schedules, and more.
Filter specifications by area, revision date, and spec type, to name a few.
Upload documents such as tear sheets and shop drawings to include in the spec book.
Export to PDF, Excel, and MS Word.
Save report settings for one-click report generation.
CUSTOMIZABLE REPORTING
Generate professional, detailed reports in seconds.
Filter on areas, spec types, classifications, and more.
Customize the look of every report, and design your own reports from scratch.
Choose fonts, colors, spacing, alignment and more.
Create your own table-based or full page spec reports from scratch, specifying columns, groupings, styling, and more.
Export to a variety of formats including Excel and PDF.
Include optional and customizable cover page and table of contents on all reports.
DETAILED DESIGN SPECIFICATIONS
Define your own FF&E spec attributes, or use our industry standard spec templates.
Build composite specs by linking specs to one another.
Group specs into areas and separate delivery categories.
Upload images and documents to be included in your reports.
Track project revision dates.
Enter quantity by area or simply total quantity.
View the complete change history of any spec.
Revisions are automatically highlighted on reports (optional).
Specify designer approvals required.
Mark specifications as hidden or removed to manage the different phases of your project.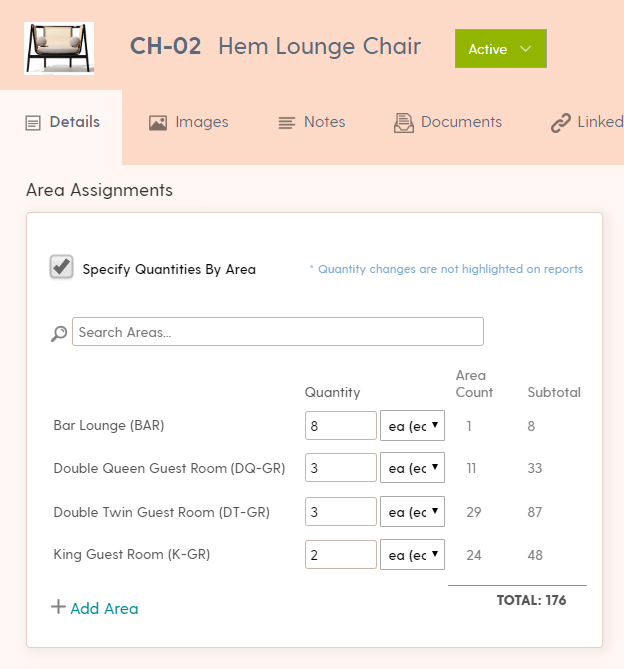 AREAS & FLOORS
Manage large hospitality projects with confidence.
Specify each floor of a hotel, and allocate room and area quantities per floor.
Specify room types, such as Guest Rooms or Offices.
Enter specification quantity per area and let DesignSpec calculate the rest.
Print Room Matrices and Floor Matrices tailored to your needs.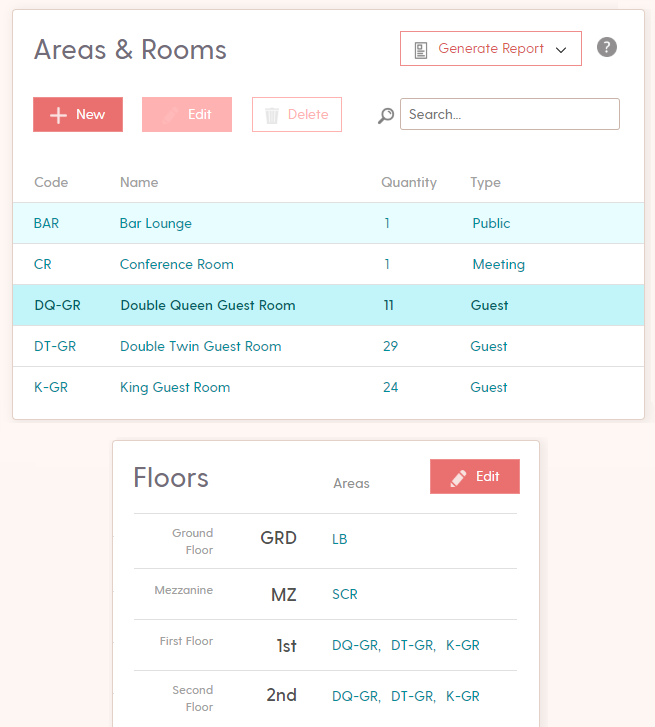 WEB CLIPPING
Capture every detail of a product directly from the vendor website, faster than ever before.
Safely access your DesignSpec account with secure login, and choose which spec type to create.
Quickly grab the text, images and documents you need with a few simple clicks, no more manual copy and paste!
Create new design specifications or update existing specs, and save them directly to your DesignSpec account.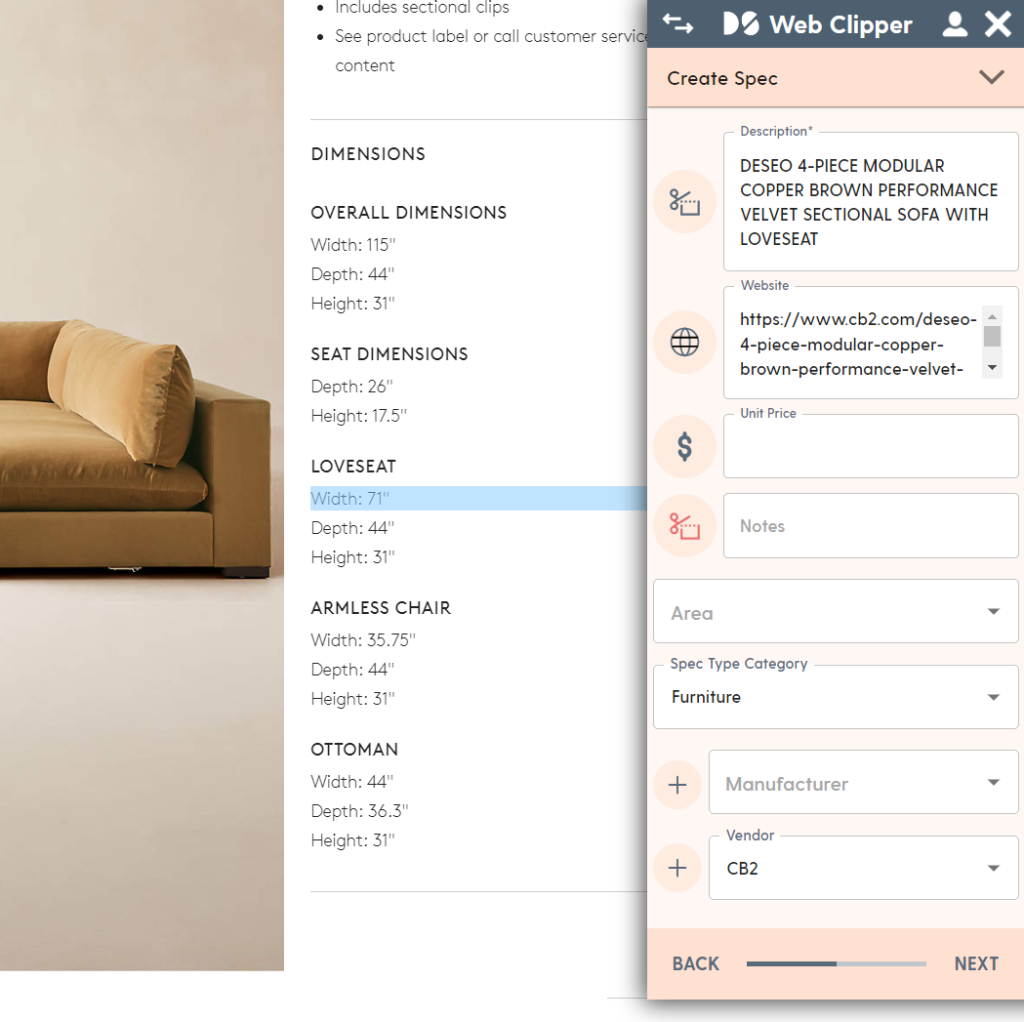 BUDGETING
Manage your project budget from a single screen, spreadsheet style.
Add markup, taxes, allowances, and any type of costs such as shipping, procurement fees and more.
Enter costs individually per item or at the entire budget level.
Specify costs as fixed amounts or as a percentage of item or total budget.
Bulk edit multiple items at once to save repetitive data entry.
Instantly generate quotes and budget reports for your entire project or a particular area.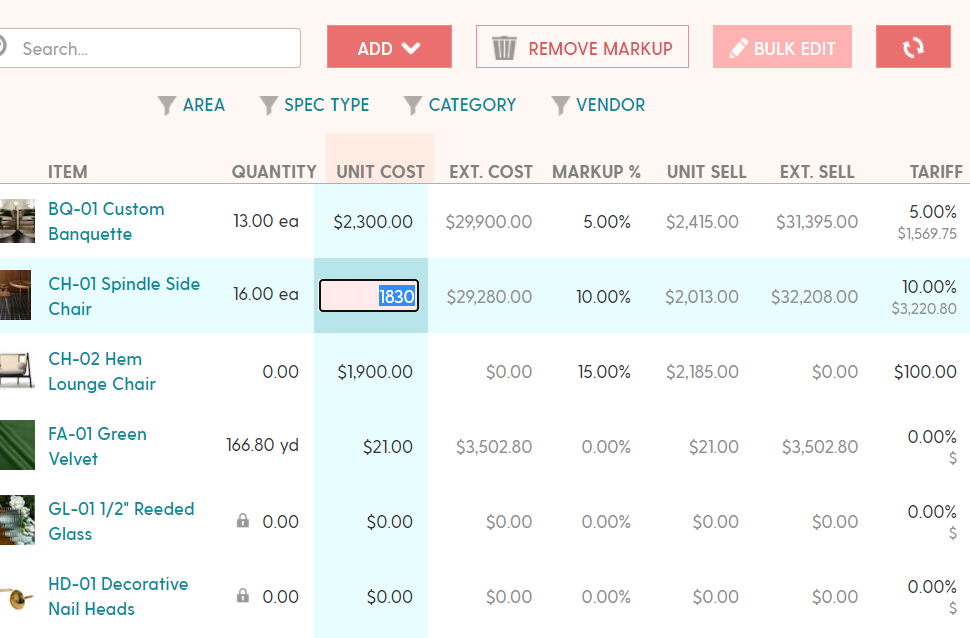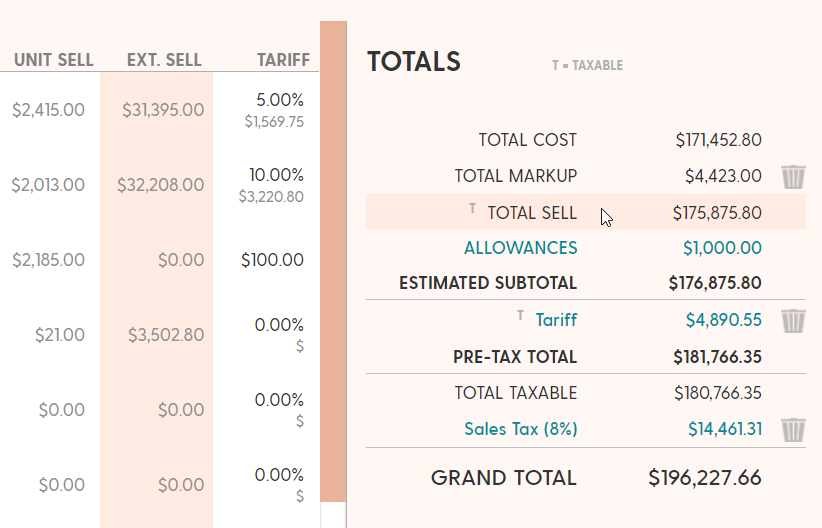 PROCUREMENT
Instantly create detailed purchase orders directly from FF&E specifications.
Select from your list of contacts to automatically fill in different sections of the order.
Manage procurement settings and defaults at global level and per project, and decide how much detail to include.
Generate reports on purchase orders and items, filter on areas, spec types and more.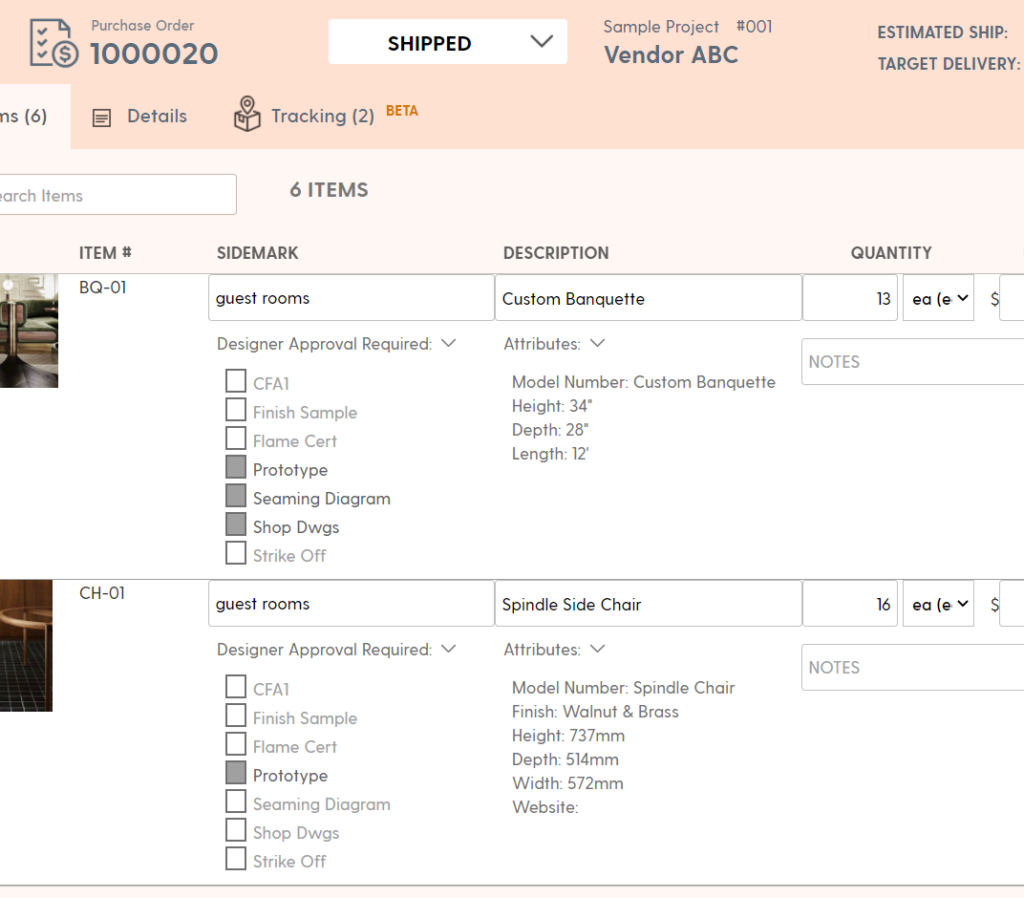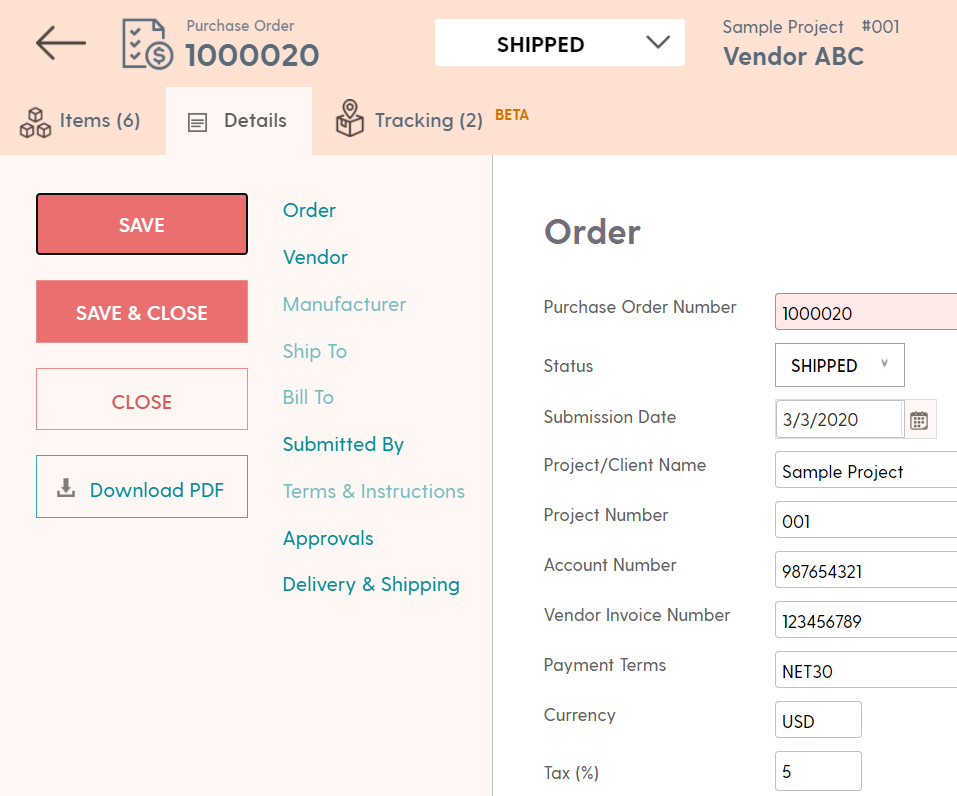 SHIPMENT TRACKING
Track quantities of purchase order items shipped and received.
Keep detailed shipment notes alongside a status summary that can be easily searched on.
Track full, split and partial shipments with ease.
View, search and update your project shipments from a single list.
Quickly drill down into shipment items without leaving the project Tracking screen.
Keep your shipments and purchase orders in sync with smart status update recommendations.
Instantly download your project tracking list to Excel or CSV, and generate PDF reports of item quantities ordered, shipped and received.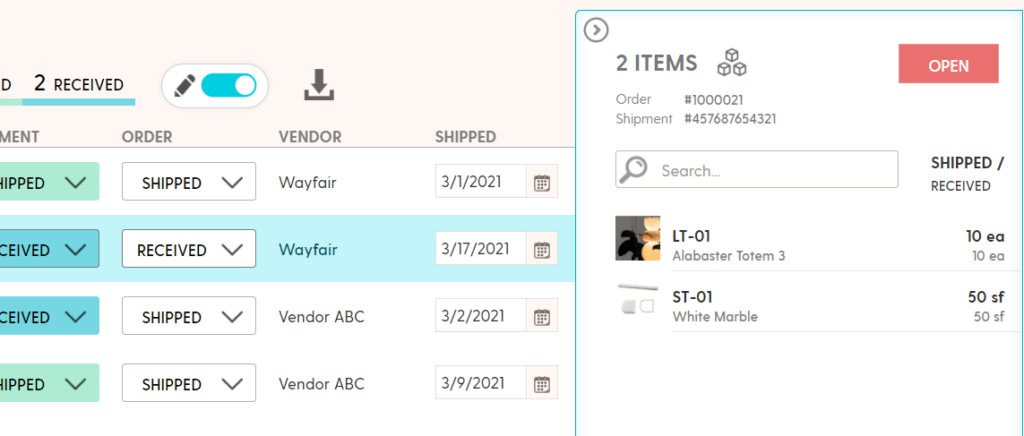 INTEGRATION WITH QUICKBOOKS®
Export Purchase Orders and Budgets directly to Intuit QuickBooks©, no more double entry.
Automatically create new customers and vendors during export.
Configure your default settings for optimal efficiency.

SPEC INSTRUCTIONS
Pick from our library of industry standard spec instructions, or define your own.
Customize which spec types your instructions are added to by default.
Search and filter instructions by keyword for easy management.
TAILORED SPEC TEMPLATES
Take advantage of our industry standard spec templates, or tailor your spec writing to meet your firms standards.
Create your own spec types from scratch.
Specify defaults and required fields.
Delete or archive old spec templates to keep things clean and organized as your standards evolve.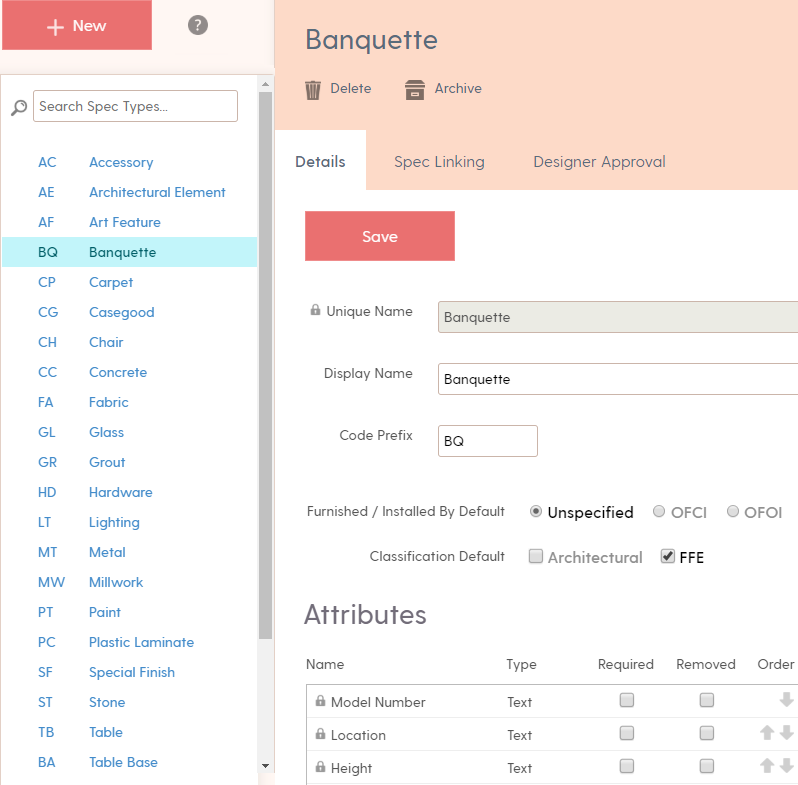 For even more efficient spec writing, procurement, and collaboration, check out the PRO tier features
Ready to start saving time
and managing your design projects with the right software?