Start your 14 day FREE trial
Get started today and invite your team members to join your account and try it with you.
Detailed Feature Comparison
DesignSpec

DesignSpec

DesignSpec

DesignSpec

Email Support
Projects
Unlimited
Unlimited
Unlimited
Unlimited
Detailed Spec Writing
Custom attributes, images, documents,
instructions, spec linking, change history & more
Issue & Revision Dates
With automatic revision tracking
& highlighting
Areas, Subareas & Floors
Including spec quantity calculations by area
Vendor & Manufacturer Contacts
Budgeting
Advanced Reports & Spec Books
Brandable reports with filtering, saving presets,
downloading to multiple formats
Web Clipper
Capture text, images, and documents
from vendor pages
Report Designer
Build custom reports from scratch
QuickBooks Integration
Export budgets and purchase orders
Advanced Spec Coding Schemes
Report Document Storage
Spec Library
Slack Integration
Revit Integration
User Roles & Permissions
Project-level Permissions
Multi-office Support
Assign users, projects and vendor reps to offices
Purchase Orders
Shipment Tracking
*Coming Soon: Vendor Bidding
All subscriptions include unlimited projects and expert customer support.
*Prices are subject to change.
*Subscription changes are prorated.
Keep complex projects organized and accurate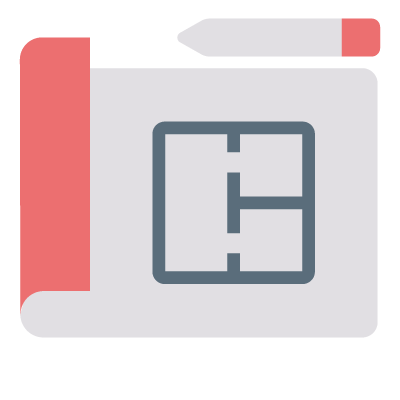 Organize projects by areas, rooms, and floors.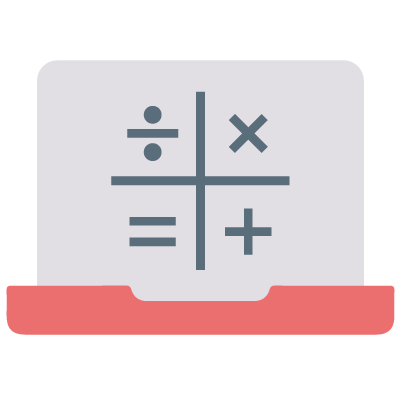 Record quantities and let the platform handle the calculations.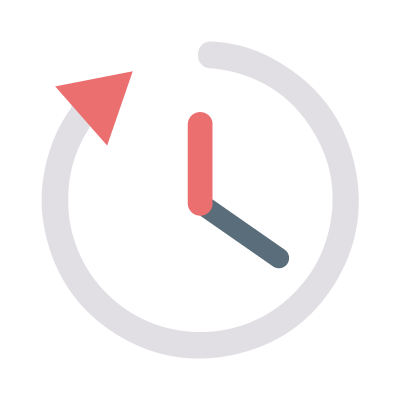 Effortlessly manage project dates and revisions.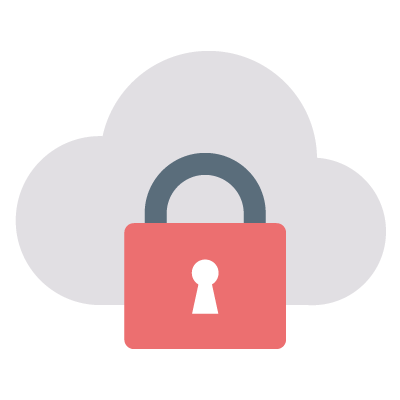 Safely access from anywhere using our secure cloud storage.